Our usual irani journey őszi  Iráni körutazásunk will be again in november.  City of Kashan is a pleasant surprise with palaces, bazar, and the desert nearby.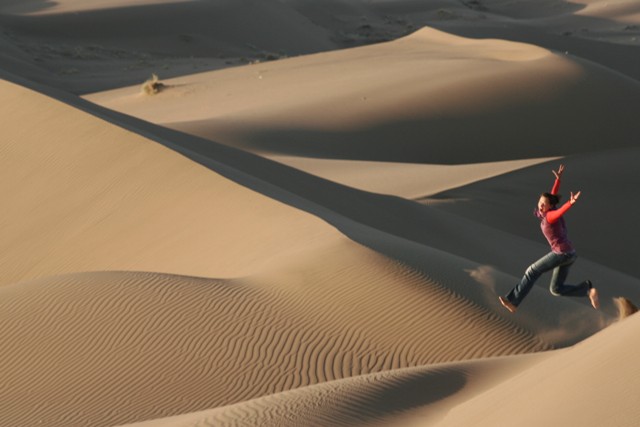 Nem messze tőle található a sivatag, egy mesés karavánszeráj ahol az éjszakánkat töltöttük. Hajnalban ugráltunk a dűnéken, napfelkeltéztünk, illetve elnéztünk a mellette levő kiszáradt sós tóhoz. Ha kedvet kaptál, olvassad el az egész utazásunk programját, mert Idén megyünk újra,. Ne hagyjad ki, különleges helyekre fogsz eljutni!
Pár kép ízelitőnek a hely varázsáról. Kattints a lenti képre, hogy a galériában léptess.