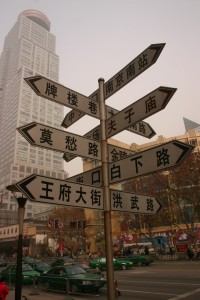 If you want to travel with me, see my schedule..and if read my tour plans.. then if you interested to join me let me know.
All itineraries of my journey can be done as a self-drive tours. We will provide you with all necessary documentation: maps, brochures of lodges, hotels, guest farms and detailed routes.
Please also take a look at our travel consultancy service page.
If you you are independent and wish to explore any destination on your own this isthe site to ask about your plans.. The detailed itineraries in combination with the street signs will help you find your way easily. If you prefer changing the route, duration or type of accommodation, we will plan the itinerary to suit your personal interests. We can quote on any tailor made itinerary.
We will prepare all necessary information, bookings, brochures and maps. All information will be handed to you upon your arrival to your destination or sent to you prior to arrival by airmail/e-mail. We can be contacted 24 hours a day in case of emergency on our telephone numbers.
Please indicate in your inquiry if you like to receive a complete quotation with one final price for the tour or costs of all components separately.
If you want to join to one of my existing tour chechk my actual journeys here .
If you want a special time or plan, please let me know.
So with fixed dates:
Georgia Grúzia – july 15
Armenia – Örményország july 28
Kazahstan – Kazahsztán július 28 –
Kyrgizistan – Kirgizisztán aug -5-15
Tajikistan – Tadzsikisztán, Pamír highway aug 15-szept 1
Iran – 1 may and szept 20-
Egypt Sinai – Black and white desert – Egyiptom – Sinai-félsziget, Fekete és Fehér sivatag
Southern Africa – Namíbia- Botswana- Zambia és Afrika déli része November
India északi része
Norvay – Norvégia
Thailand journey – Thaiföld -Laosz – Vietnám
Sri Lanka – karácsonykor
Izrael természeti látványosságai – október 18
Oman – Omán február
or Ethiopia – Etiópia
Burma január 5
Gabor