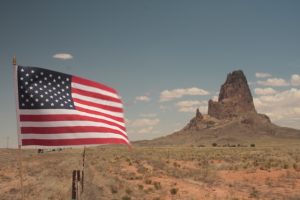 I organised a roadtrip from SFO to Yellowstone – and then to Canada visiting many National parks around Banff.
starts on 10-30th august 2018. Any part of the programs possible to join.
We have our rented minivan and we booked hotels all the way already. But 2 person cancelled due to family issue. We are 6 people now, so looking for extra 2 person to fill up our 12 person rented minivan.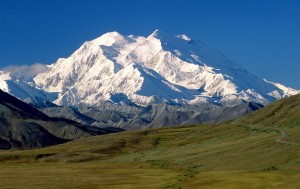 Our itinery:
SFo – Yosemite – Death Valley – Las Vegas – Zion –Hoower dam – road 66 – Grand canyon – Glen Canyon – Antelope canyon – Horseshoebend – Powell lake – Monument valley – Goose neck – Natural Bridges N.park – Arches N.P – Canyonland N.p. – Dead Horse point – Goblin Valley, Little Wild Horse Canyon, Capitol Reef N. p. – Bryce canyon – Red Canyon – Salt Lake City – Grand teton n.p. – Yellowstone 3 days – Bozeman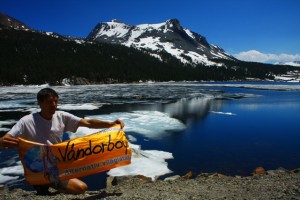 30th aug – 7th sept we go to Glachier N.p. – and Canada (Banff – Kootenay N.p. – Yoho N.P. Icefield park – Jasper N. p. )
Detailed Program with photos here:
US road trip http://vandorboy.com/usa-nemzeti-parkok-korutazas-17-nap/
Canada: http://vandorboy.com/kanada-korutazas-5-nemzeti-park-10-napban/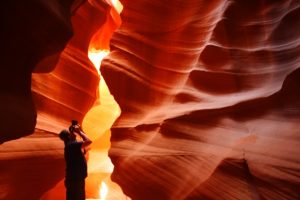 If you interested to join, send me email please to vandorboy@yahoo.co.uk for details
or call me in hungary +36 70 284 6080
Gabor Csonka
| | | |
| --- | --- | --- |
| 8. 10. | 1 | arrive to San Francisco |
| 8. 11. | 2 | San Francisco – Yosemite |
| 8. 12. | 3 | Yosemite Nemzeti Park |
| 8. 13. | 4 | Yosemite – Death Valley eleje |
| 8. 14. | 5 | Death Valley – Vegas |
| 8. 15. | 6 | Las Vegas – Zion Np. |
| 8. 16. | 7 | Zion Np. – Vegas |
| 8. 17. | 8 | Hoower – Road 66 – Grand Canyon |
| 8. 18. | 9 | Grand Canyon |
| 8. 19. | 10 | Gr. Canyon – Antelope Canyon, Page |
| 8. 20. | 11 | Horseshoe, Powell lake, Antelope, page |
| 8. 21. | 12 | Page, Monument Valley |
| 8. 22. | 13 | Goose, Natural bridges, Arches, Moab |
| 8. 23. | 14 | Arches, Canyonland, Dead Horse -Moab |
| 8. 24. | 15 | Goblin, Wild horse, Capirtol, Bryce |
| 8. 25. | 16 | Bryce Canyon |
| 8. 26. | 17 | Salt lake city -Jackson |
| | | |
| | | Yellowstone extra 5 day |
| 8. 26. | 17 | Salt lake city – Jackson |
| 8. 27. | 18 | Grand Teton – Yellowstone Np. West |
| 8. 28. | 19 | Yellowstone west – East |
| 8. 29. | 20 | Yellowstone North – Bozeman |
| 8. 30. | 21 | finish in Bozeman |
| | | |
| | | |
| | | Canada 9 days aug 30 -szept 8 |
| 8. 30. | 1 | Bozeman – Gleccser nemzeti park |
| 8. 31. | 2 | Gleccser – Waterton NP. |
| 9. 1. | 3 | Banff – Lake Louise |
| 9. 2. | 4 | Lake louise |
| 9. 3. | 5 | Yoho Npark |
| 9. 4. | 6 | Icefield Nemzeti park. |
| 9. 5. | 7 | Jasper, Maligne |
| 9. 6. | 8 | Banff , Calgary |
| 9. 7. | 9 | Calgary csop. Haza Bp-re |